LOVE GOD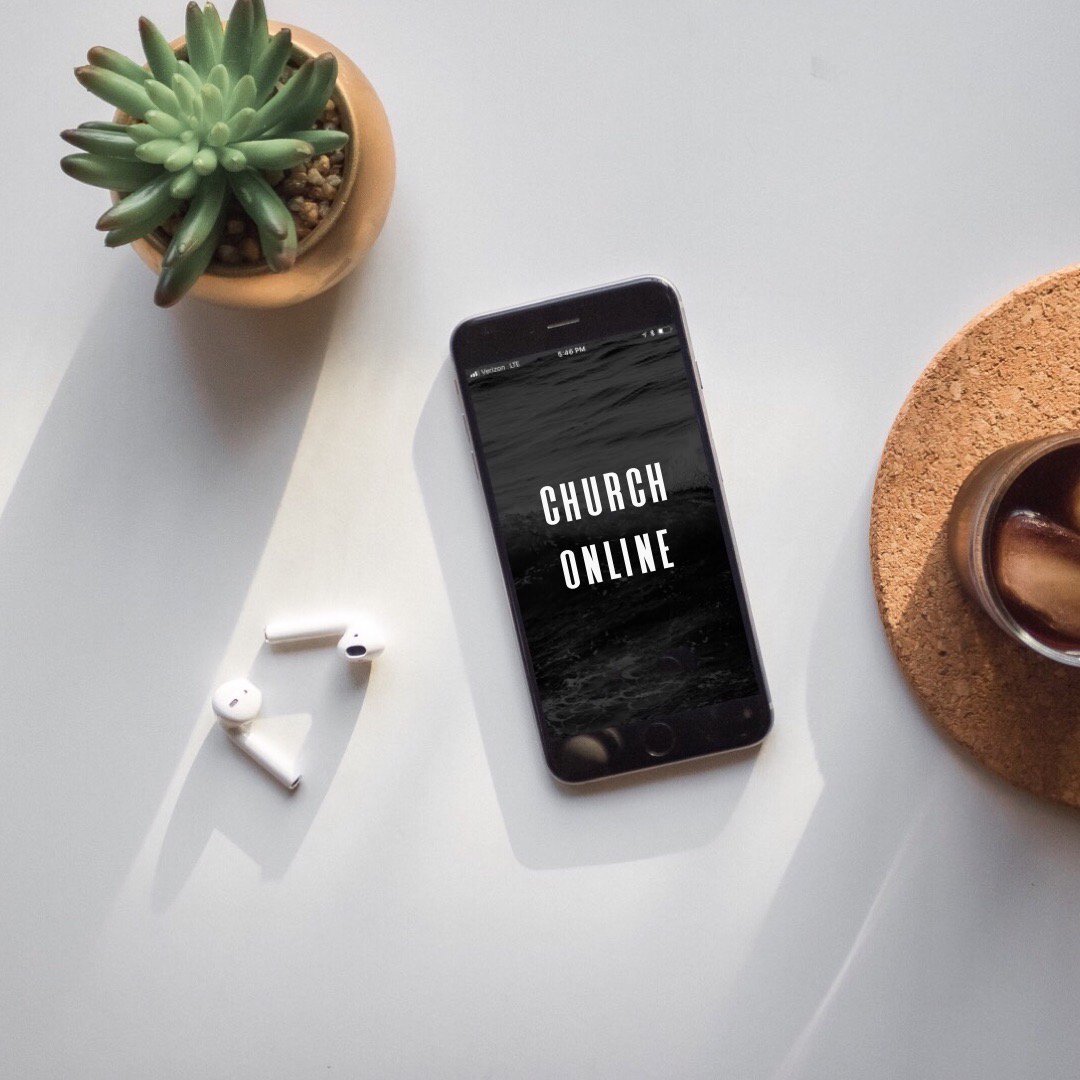 STILL SOCIAL DISTANCING? ON VACATION? FEELING A LITTLE SICK? THAT'S OK! JOIN US AT 10AM, EVERY SUNDAY ON FACEBOOK LIVE.
CLICK THE LINK BELOW TO LOCATE THE CELEBRATION FACEBOOK PAGE.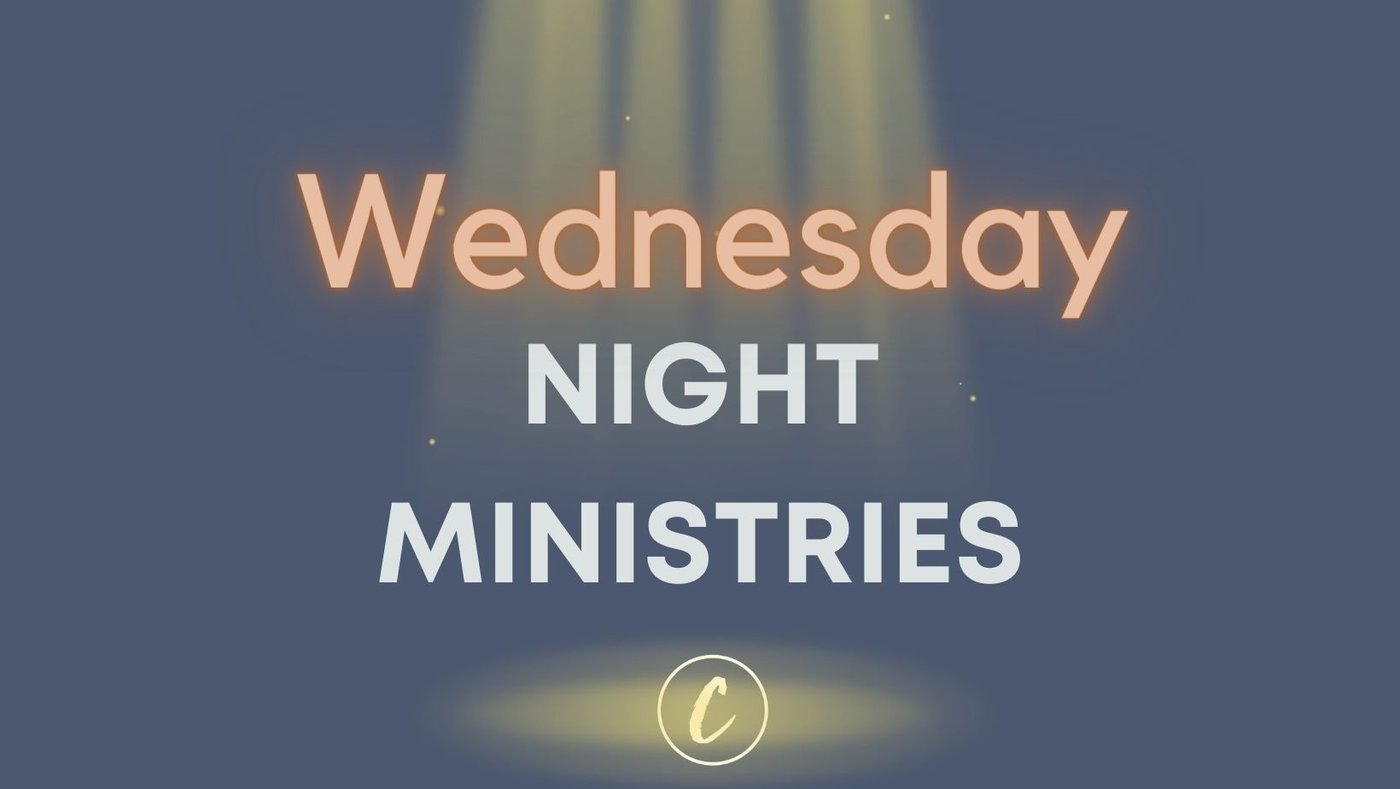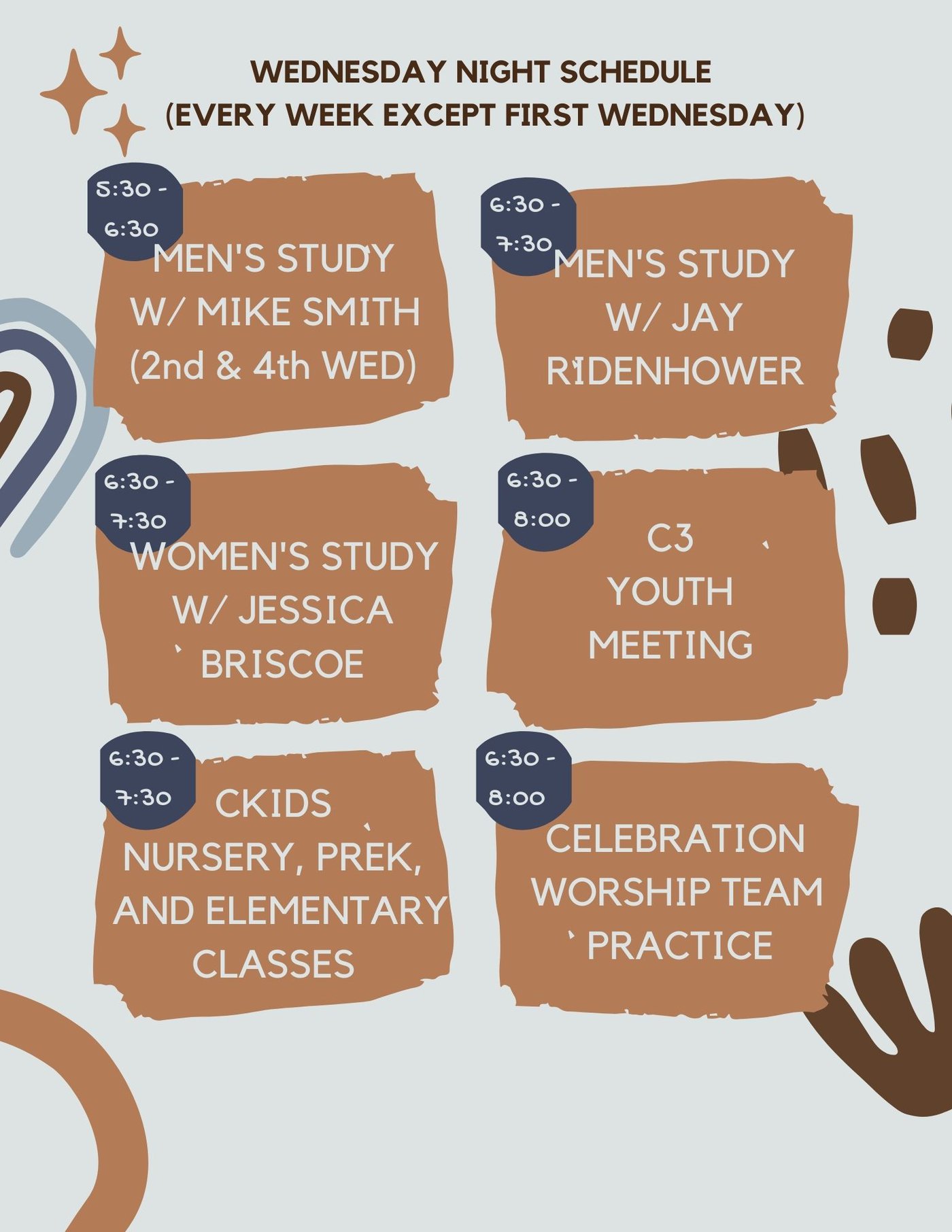 LOVE EACH OTHER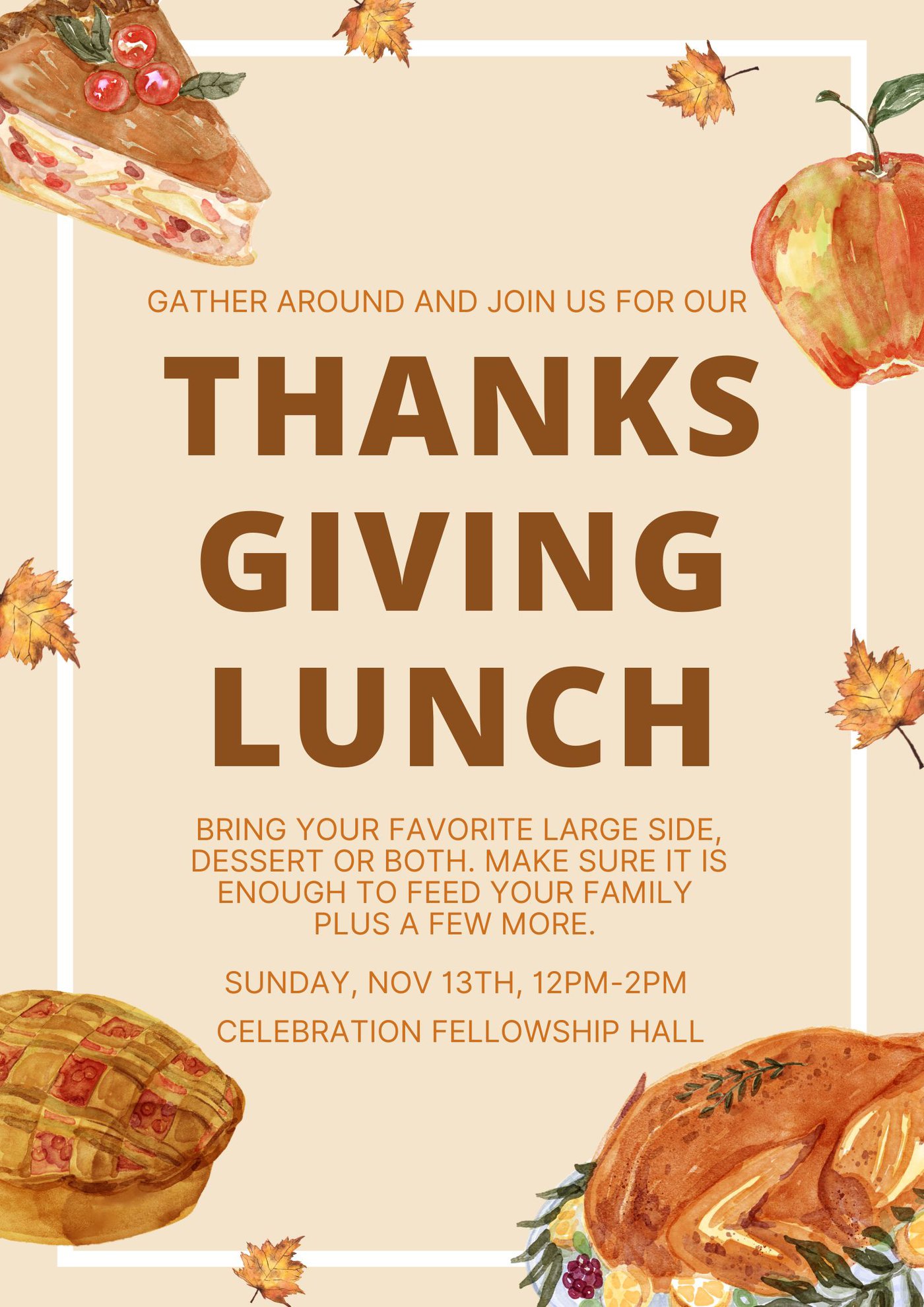 CHANGE YOUR WORLD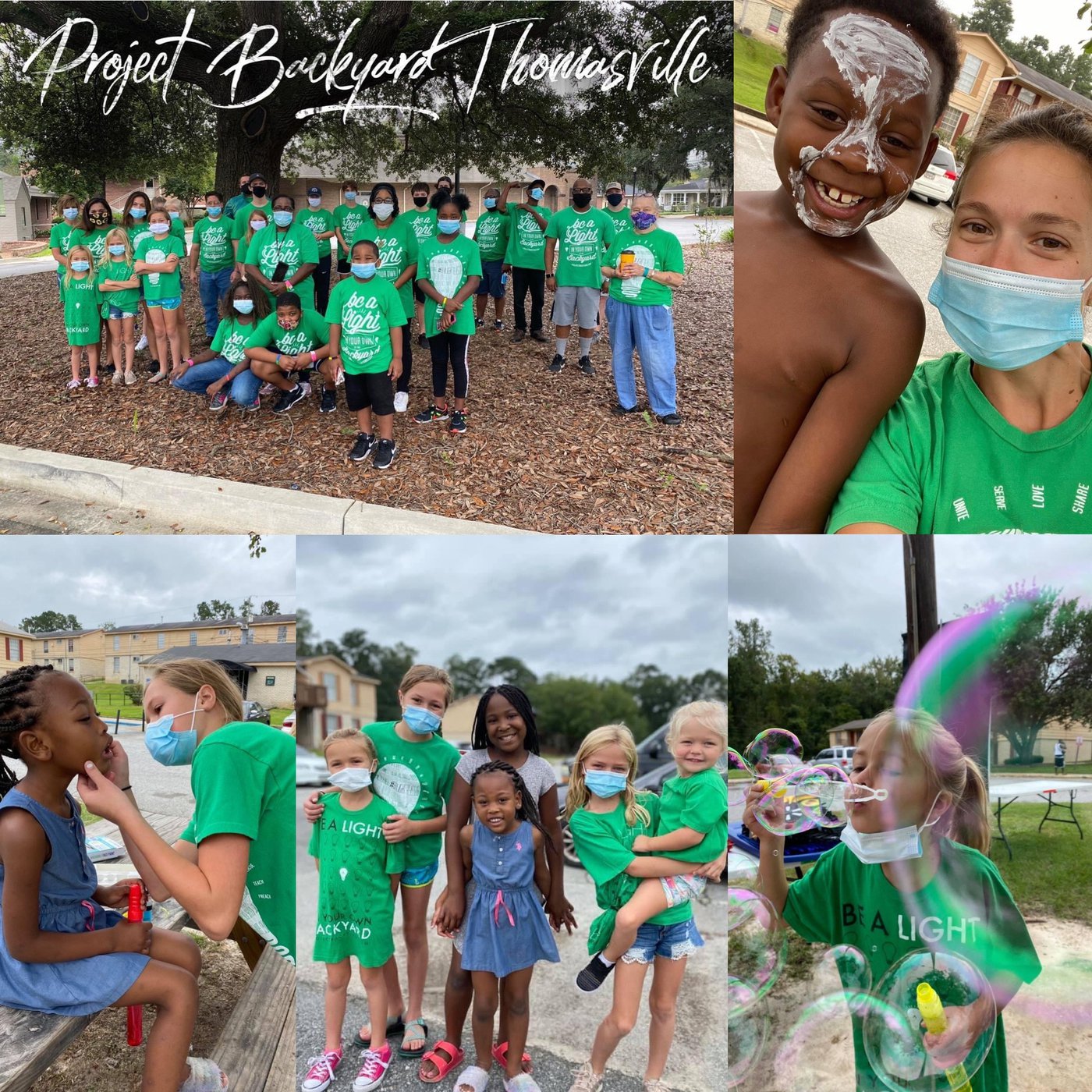 Looking for a way to serve? This is a great opportunity to teach the love of Jesus in our own backyard! Click on the button below for more details and to sign up.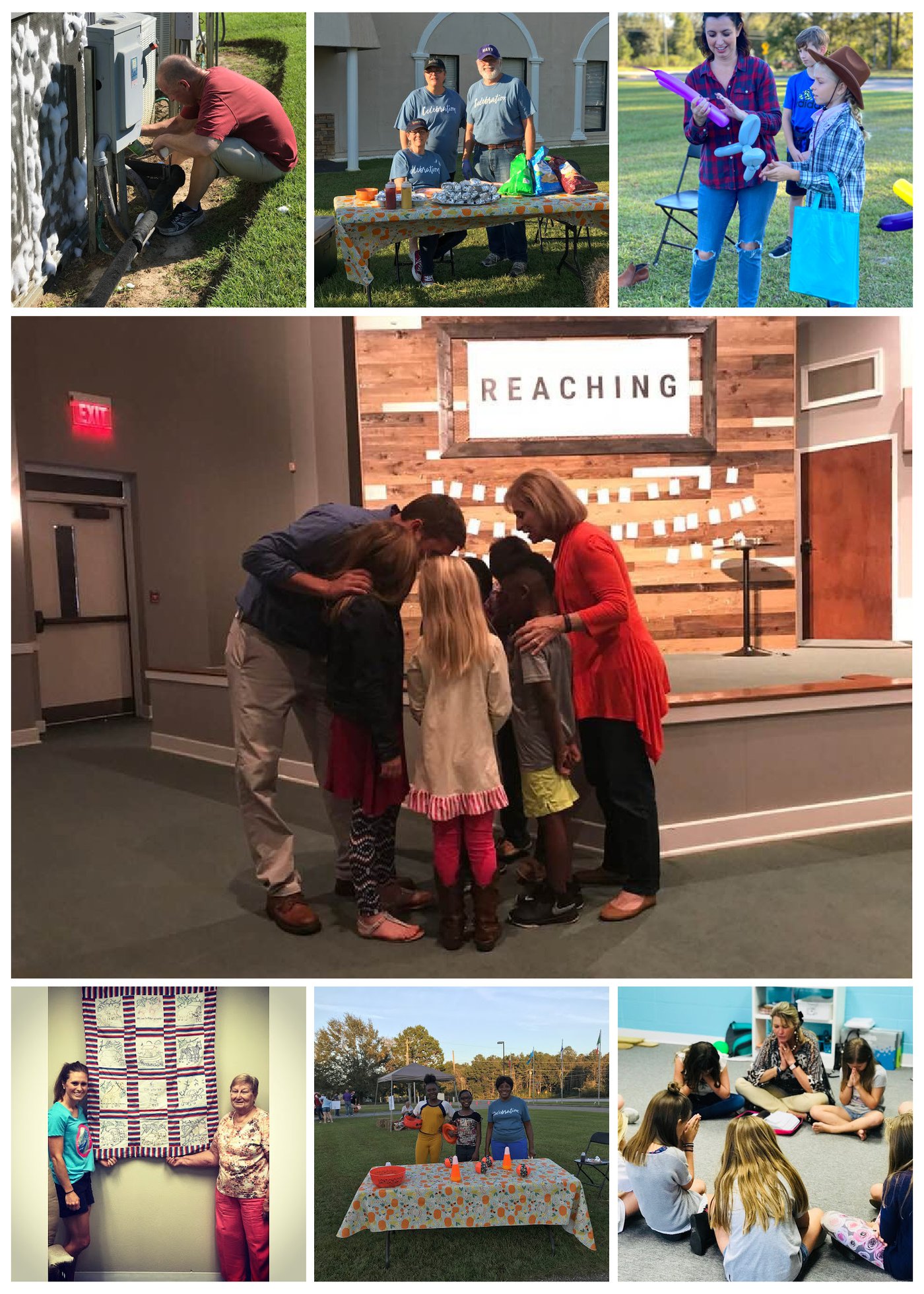 GET ON A TEAM
Whether today is your first time, or Celebration has been your home for years, the easiest way to start meeting people is through serving on a Celebration Team. This is so much more than just "volunteering at the church". Celebration Teams are where you can develop deep and lasting friendships that go beyond a simple Sunday morning. This is what makes a church family so relevant and valuable to your life.
Are you ready to be part of a team? Click on the button below to sign up.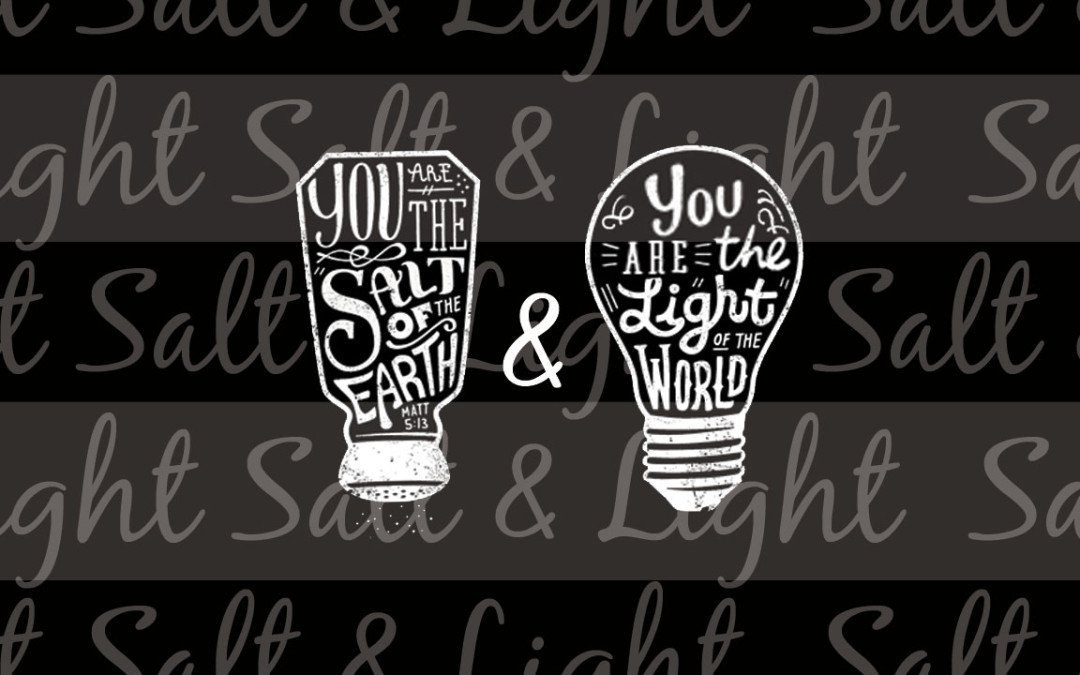 C3 STUDENT MINISTRIES
For your junior high and high school students, our C3 Student Ministry is a place created just for them to know God and be known by others. Want to know more? Click on the button below.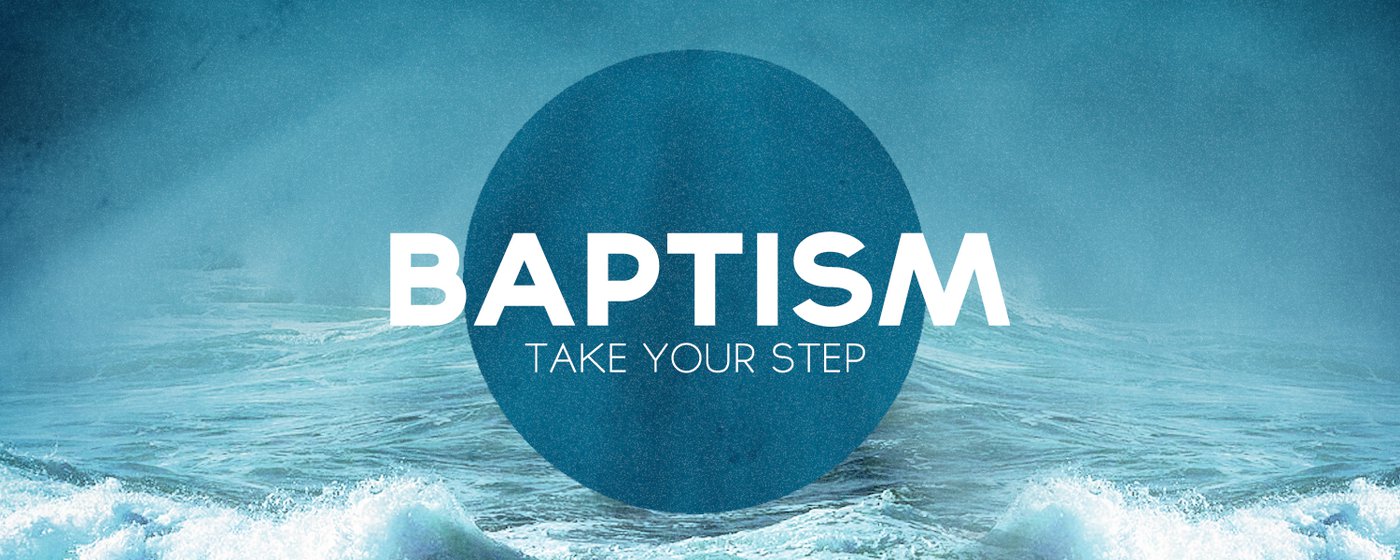 RAISED TO NEW LIFE
If you've made the decision to follow Jesus, baptism is the next step on your journey. Our next Baptism Experience will be announced soon.
Click on the button below to sign up.