If you're new, we want you to know that we really are glad you're here. We want you to feel at home and be at home. No matter your background or current situation, just know that this is a safe place, and we're so glad to have you here. We also want you to know that there's a place at Celebration that's perfect for you. Church is so much more than just a Sunday service. If you're ready to get on the Celebration Path, the best way to do that is by taking these steps.
PATH, NOT INTENTION, DETERMINES DESTINATION.
We have developed a PATH to help us get to our destination. Our destination, we believe, as followers of Jesus Christ, is to know Him, know about Him, imitate Him, and help others do the same. We want to help you connect with us and with Jesus! Come get on the PATH with us.
STEP 1: DISCOVERING CELEBRATION
Discover the story of how God is using Celebration to impact our community and our world. Learn about our values, beliefs, mission, and what it looks like to partner with Celebration and become a member. Times and locations vary and will be announced. We want to connect with you through Discovering Celebration!
STEP 2: SUNDAY MORNING SERVICES
Prioritize attending and participating in our Sunday morning services (10:00 AM). This is a time when we meet and experience the presence of God together through expressive, biblical worship. You will be encouraged by a message from our Pastor. We want to connect with you through Sunday Morning Services!
STEP 3: WEDNESDAY CLASSES
We have several opportunities for you to connect with the Celebration Family on Wednesday evening. From 5:00PM-5:45PM, we serve Supper On Wednesday. If you would like to take advantage of this time, you must reserve your spot by Monday @ 9:00PM. You can do that by clicking here: Supper on Wednesday. If you have children, they also have several opportunities to get connected. The Celebration Kids Nursery is open from 6:00PM-7:00PM. Our Celebration Kids Preschool and Elementary ministries follow the AWANA program from 6:00PM-7:00PM. You can sign them up by clicking here: CKids AWANA. Celebration Youth meet from 6:00PM-7:00PM. You can find out more info about that by clicking here: CYouth. Our adults meet for a time of equipping, edification and encouragement from 6:00PM-7:00PM in the Upper Building. Finally, our Celebration Worship team meets for a time of worship, equipping, and encouragement from 6:00PM-7:00PM in the Celebration Sanctuary. We want to connect with you through our Wednesday Night Classes!
STEP 4: TEAMS
We believe when people engage in service, it leads to life change. Whether you serve on a ministry team in our church, in our community, or in the world, God calls us to serve one another. We believe God has given us all gifts, experiences, and passions. We will help you find a team in an area that will help you serve at your best. Remember we never look more like Jesus than when we choose to serve someone else. We want to connect with you through Serving on a Team!
Say YES to service!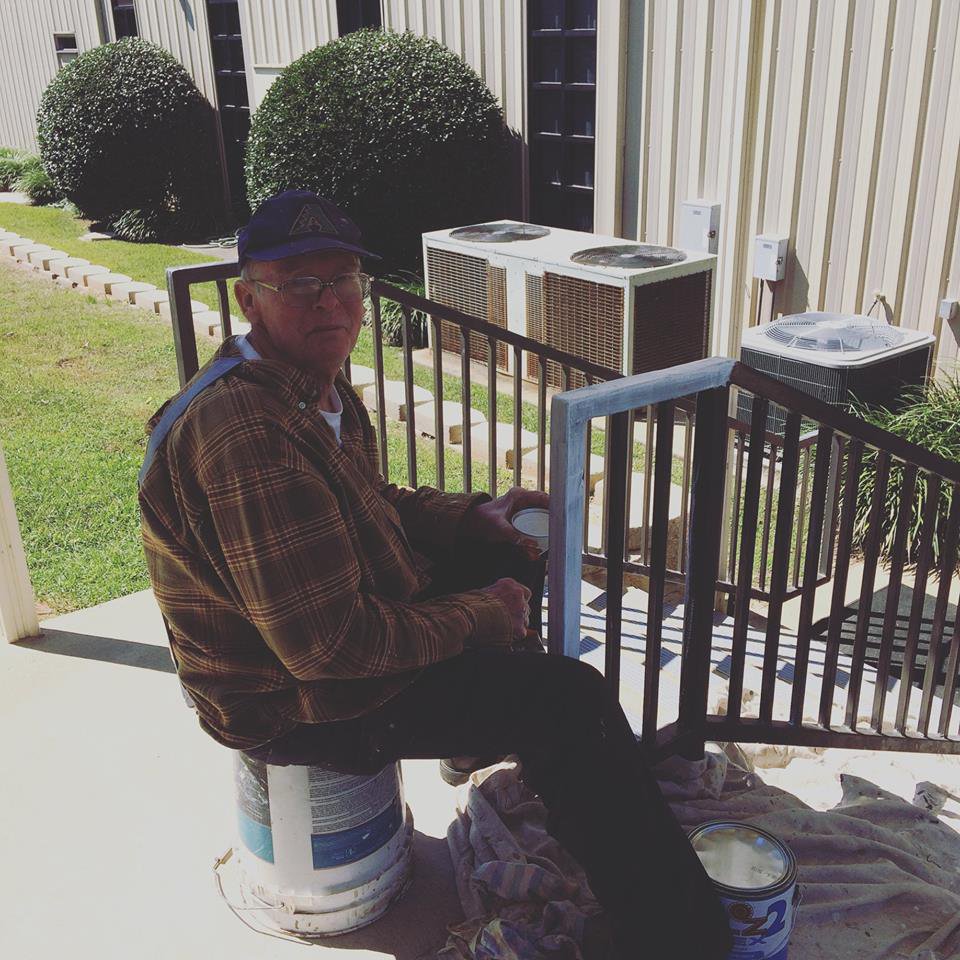 Occasionally we need to let you know about a ministry opportunity, an activity or a prayer request. If you would like to be in the know, please complete the info below to sign up for email and text information. We assure you that we will never spam you and that all information given is confidential.
I WANT TO BE IN THE KNOW!