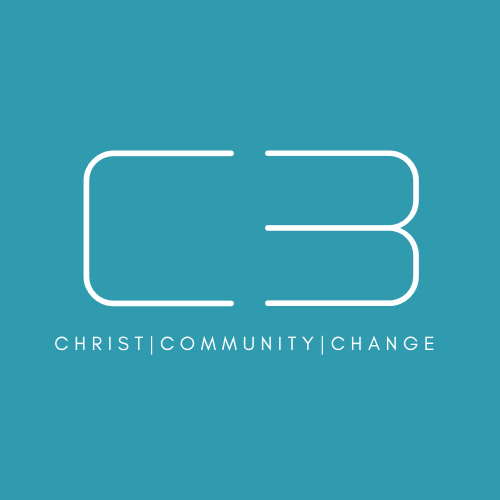 Putting CHRIST first is crucial if we plan to reach our COMMUNITY and see a CHANGE. (See...now C3 makes sense).
For junior high and high school students, our C3 Youth Ministry is a place created just for them to know God and be known by others.
Every Wednesday, from 6:30PM-8:00PM, Stephen & Aaron Reneau (the MAIN guys), along with Brandon & Tanya and Oby & Christa (the OTHER guys) will focus on building relationships with students and connecting with each other through fun activities and events. We want to first connect to God in worship. No matter if we are singing, doing a Bible study, praying or talking to one another about God - our goal is to connect Thomasville teens to a God who loves them.
NEED MORE INFO? FILL OUT THE FORM BELOW AND WE WILL GET BACK TO YOU!